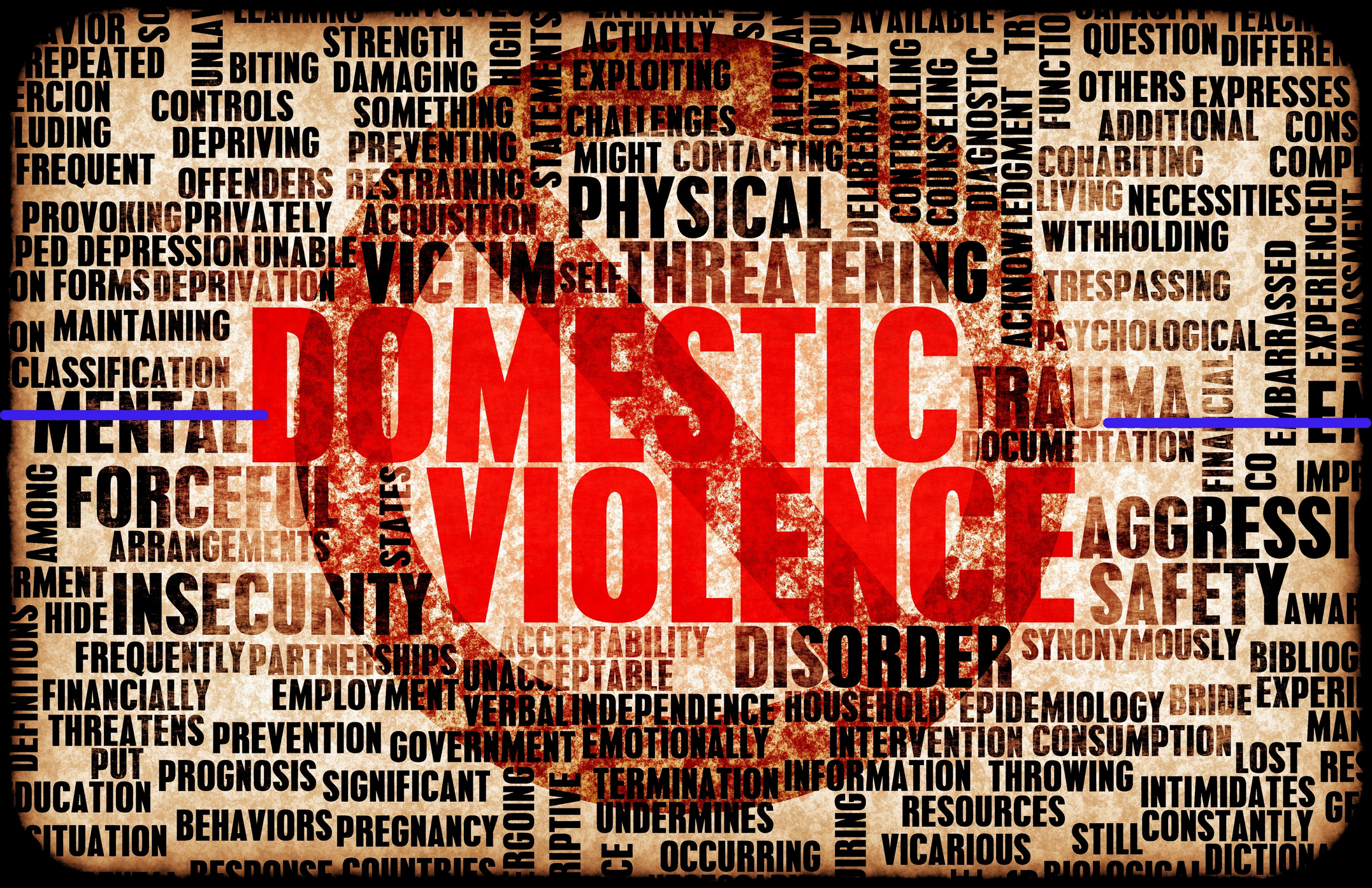 It can be difficult to hide from an assailant who knows where you work. Effective on July 1, 2019, Florida employees forced to quit their job to evade abusers will under certain circumstances be permitted to receive unemployment benefits. The new law provides that an individual may not be disqualified from receiving reemployment assistance if he or she voluntarily leaves work and is able to prove that the discontinuation of employment is a direct result of circumstances related to domestic violence.
On June 7, 2019, House Bill 563 was signed into law, amending Florida's Unemployment Compensation Law (Chapter 443, Florida Statutes) to prohibit certain victims of domestic violence from being disqualified from unemployment benefits. Florida is the 42nd state to pass such legislation into law.
To qualify, employees must show reasonable efforts to preserve employment (such as seeking an injunction, or reasonable accommodation), provide evidence showing domestic violence has occurred, and "reasonably believe that he or she is likely to be the victim of a future act of domestic violence at, in transit to, or departing from" the workplace.