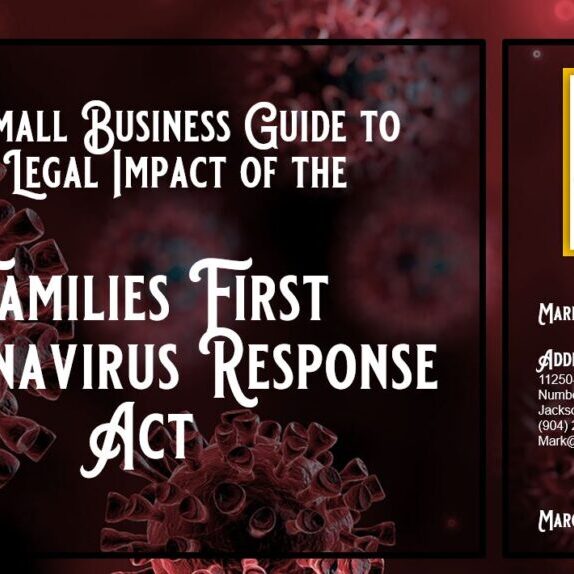 We have prepared a free and timely On-Demand video webinar to update our clients and friends concerning new mandatory employee-related legal obligations concerning any business with fewer than 500 employees.
Please join the webinar here.
Congress passed HR 6201, the emergency Families First Coronavirus Response Act. The sweeping legislation includes important changes to paid-leave policy for many organizations throughout the country. These provisions include:
Tax Credits for Paid Sick and Paid Family and Medical Leave— The bill would provide 100% refundable tax credits to private-sector employers with fewer than 500 employees to address employment interruptions related to COVID-19.
Emergency Sick Leave— Under the bill, certain employers would be required to provide 80 hours (or 2 weeks) of fully paid leave to full-time employees.
Emergency Family and Medical Leave Expansion Act—Employers would be generally required to provide 10 weeks of paid leave and pay employees two-thirds of their wages, not to exceed $200 per day and $10,000 in the aggregate.