Wage & discrimination disputes, compliance assistance, contract disputes, business litigation, & more

Our skilled advocates strive to provide excellent legal solutions for all your labor employment-related issues at Addington Law. We can help and support you and your business in many ways.
strategic Partner
Risk assessment and compliance audit assistance.
Advisor
Helping to navigate the challenging regulatory environment.
Advocate
Defending employers in business contracts, wages, and discrimination claims.
Business Educator
Developing programs to teach solid business practices.
Defending Florida's Small to Medium Businesses Since 2009
Addington Law is a reputed law firm established in 2009 in Jacksonville, Florida. We defend small and medium businesses in labor employment matters like payments disputes, payroll audits, and much more.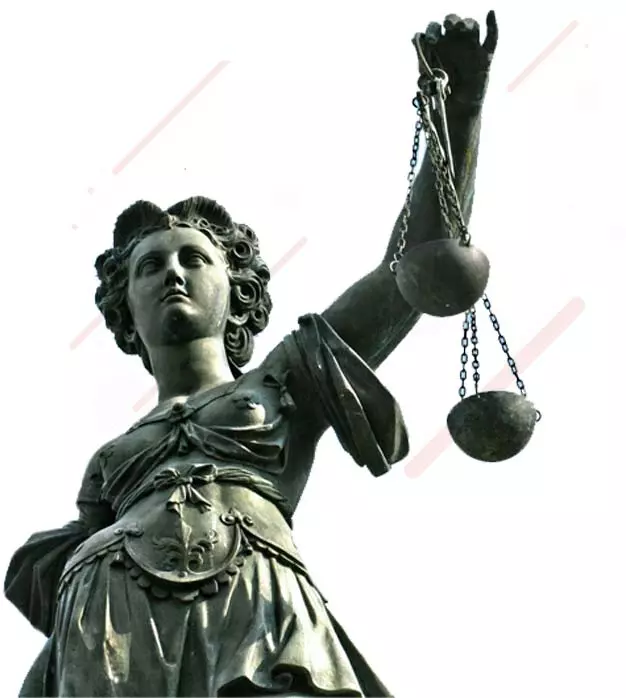 We also recognize that most clients would prefer to spend less money on legal services. In every matter we handle, we seek to identify our clients' primary business objectives. Then we design a solution to fit that objective and implement it most efficiently and cost-effectively.
On September 7, the National Labor Relations Board (NLRB) published a notice of proposed rulemaking. If enacted as anticipated, ...